HOLIDAY SPECIAL!
Free Shipping, Free Gift Wrap, Complimentary Author Autograph and Annie Paw Stamp!
Order by 12/22 to receive by Christmas!
PERFECT GIFT
for EARLY READERS!
It doesn't get any better than this for a unique holiday gift for the toddlers, kids, moms and dads in your life. Helps kids learn to read and follow along, engages them with Hawaiian music and teaches about fun adventures on the island of Kauai. (sample page shown below)
Order by 12/22 to ensure receipt in time for Christmas!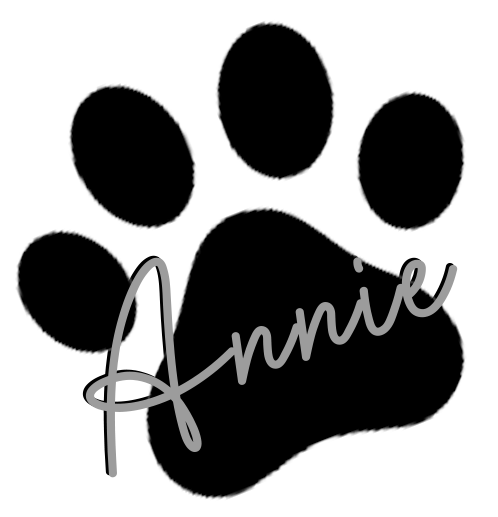 SING ALONG!
The book also has a sing-a- long CD available, featuring Bridget and capturing Hawaiian music in each of the ten verses. Children can enjoy singing each verse about Annie's exploration, fun, and playful spirit!
Annie's Story
Kauai's beloved pup features the island adventures of Annie Kai Lani Kai Lou — named in part after the famous Hawaiian queen and a word often associated with the sea and the sky.
Annie's island activities are as boundless as her energy—from zip-lining, to sailing, golfing, surfing—even dancing at a luau with a Shih Tzu!
Written, composed and sung by Bridget Burton
Illustrations by Kathleen Becker
Bridget Burton
is a published author, business consultant and soft jazz recording artist who decided it was time to write a children's sing-a-long book.
She was inspired by the boundless energy and shenanigans of her real English Springer Spaniel Annie and her love of the captivating garden isle of Kauai, Hawaii. Having visited Kauai on vacation, she decided to write about it from the dog's perspective.
Bridget lives in La Jolla, California with her husband Roy, their grown children Ryon & Kristina nearby, and, of course, Annie.
You can now find Annie at Salty Dog Gallery in Fort Myers Beach, Florida!
Follow us on social media for details about upcoming events.